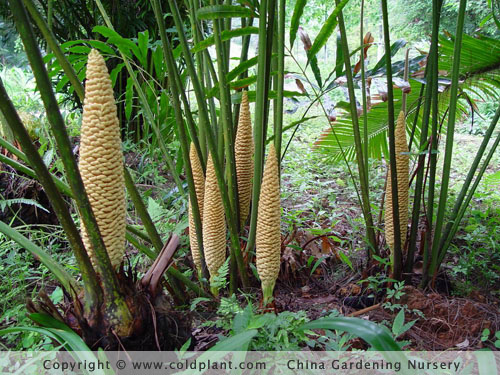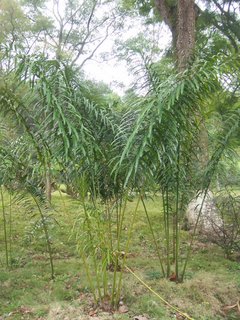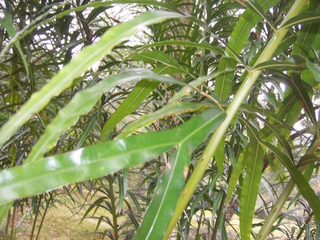 8. Cycas micholitzii
Size : 30 -120 cm height, 7-8-year- old

This remarkable species was described by English botanist Sir William Thiselton-Dyer in 1905. Quite large numbers of plants were collected by Micholitz and imported to England by Sander and Sons, and the species created considerable interest in European horticultural circles (Prain 1909, anon. 1910 , Raffill 1912). Male and female coning was documented at Kew (anon. 1910 , Raffil 1912), but most of the imported plants were apparently lost in the general decline in interest in exotic ornamental horticulture that followed WW1. The Dublin Botanic Gardens is the only collection known (in1998) to still have a single plant from these collections.